WHO WE ARE
About Manifold
Manifold is a specialist in Consumer Data Products, Analytics, and Predictive Modeling. We are a leading data and analytical service provider in Canada. We have been providing businesses, charities, and governmental organizations with precise and comprehensive data products for decades. All data products are at the 6-digit postal code level and each postal code has an average of 10-15 households.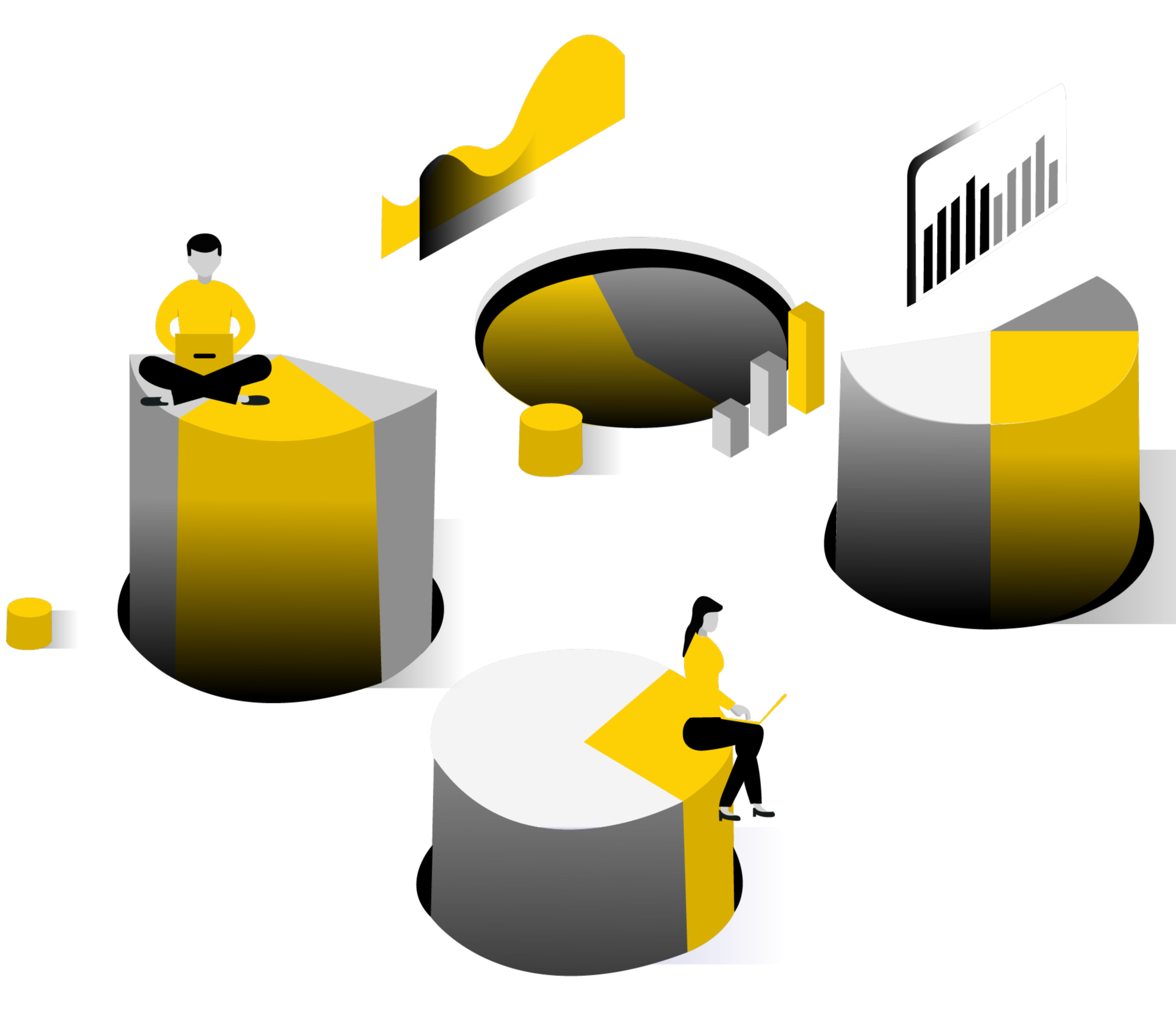 With Great Data Comes a Great Team
We combine our data with clients' information, data-mine insights, and help our clients transform data into information, information into knowledge, and knowledge into actionable strategies that improve their return on investment. Our mission is to help clients find the best prospects, convert prospects into customers, and increase the value of existing customers. We do this by tailoring high quality data and predictive analytics to our clients' objectives.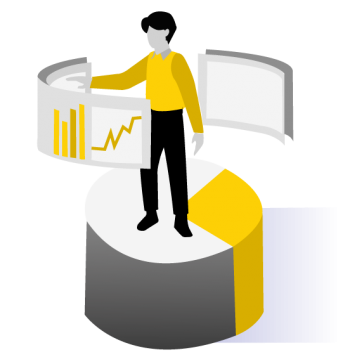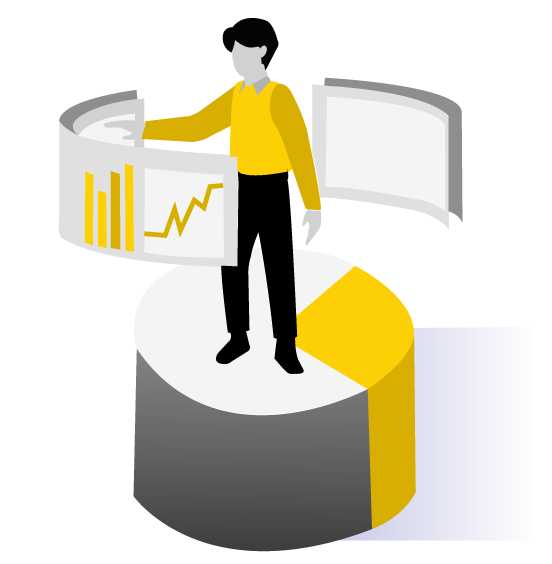 TESTIMONIALS
What Our Clients Say
Thank you for the excellent data and mapping work that you executed for our clients. It truly helped us to fine-tune the marketing efforts against the specific segment of the particular ethnic group that our client needed to reach.

 

Omesh D'Sousa

Barret and Welsh

Manifold is a truly outstanding service provider in the fields of socio-economic, lifestyle, and demographic data research.

Our firm has had the pleasure of working with Manifold for a decade and can state that we have been consistently satisfied and pleased with this firm's ability to provide creative data on a timely and cost-effective basis.

 

Bob Wheeler

Wheeler & Associates Consulting Inc.

Manifold was commissioned to conduct a study of the Ontario Soccer Association (OSA) membership. What Manifold did was beyond the traditional statistical and demographic analysis. Using higher mathematics and their own massive lifestyle databases, their study extracted a set of profiles of the OSA that is different from previous perceptions.

Manifold's report was a pleasant surprise to OSA, pointing out the massive purchasing power of the OSA membership. We recommend Manifold's Lifestyle Analysis to other organizations.

 

Peter Kovacs

Ontario Soccer Association

Manifold designed the survey and data analysis methods for the Chinese Professional Association of Canada (CPAC) to study Employment and Economic Profile of CPAC members. It applied advanced stratified survey techniques for better data-collecting, dimension reduction to gleam relevance from multiple data type, and its proprietary Canadian Lifestyle Databases as benchmark mirrors. The analysis of CPAC members in terms of Lifestyle clusters has been especially helpful for us to better serve our stakeholders.

We cordially recommend Manifold's Lifestyle Analysis to other organizations.

 

Andy Shi, Executive Director

CPAC

Manifold produced a report on the "Chinese Community in Toronto" for Centre for Immigrant and Community Services.

The report serves as a very important planning tool of CICS, especially when we have to formulate our strategic plan in response to the rapidly growing Chinese-Canadian population. Manifold had fully demonstrated their professionalism throughout the process and I was impressed by their willingness to strive for perfection.

 

Danny Mui, Executive Director

CICS

Polaris provides in-depth geographical, demographic and psychographic data analysis on our clients as well as the prospects through easy-to-use web interface. We gain insights of media consumption behaviour of our best prospects using their reporting tool with ease which otherwise would take much more effort and time to find out. I also appreciate their technical support which always come in a timely and friendly way.

 

Michael Cui, Executive Director

ShenYun Performing Arts