POLARIS INTELLIGENCE
Our innovative and easy to use online application
Our online research platform connects your business with strategic consumer data, spatial intelligence, and analytical intelligence.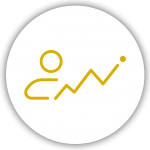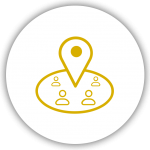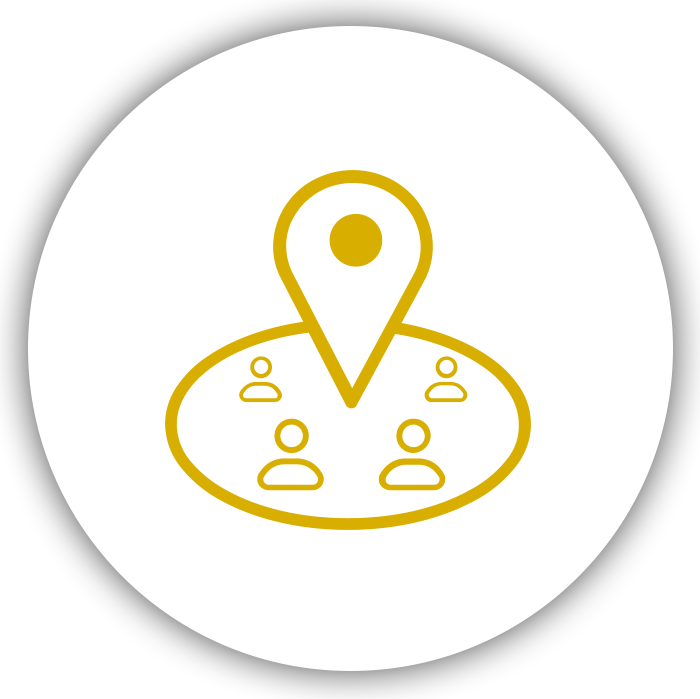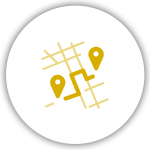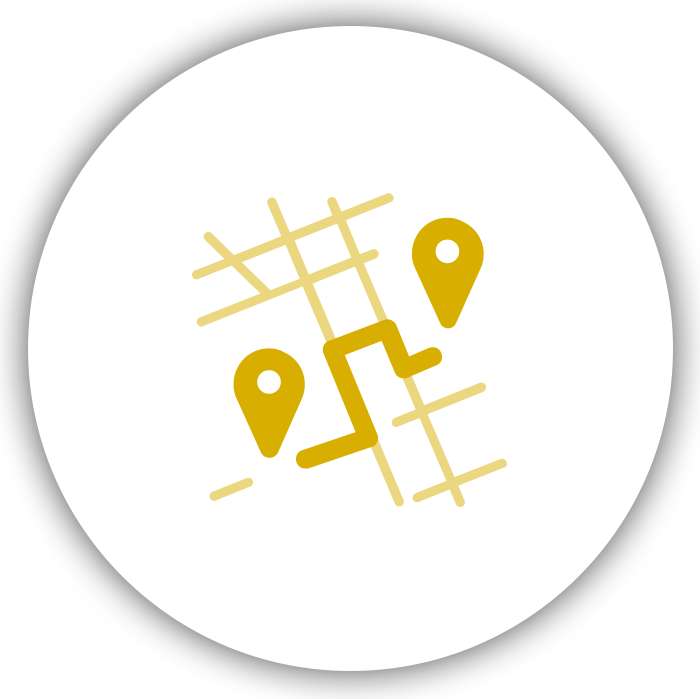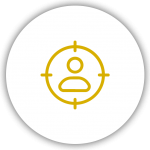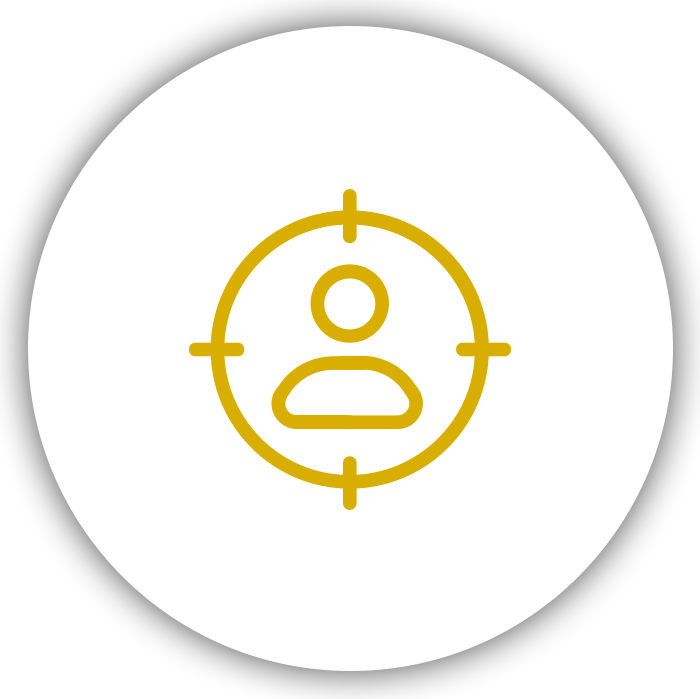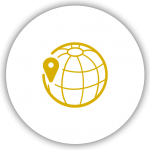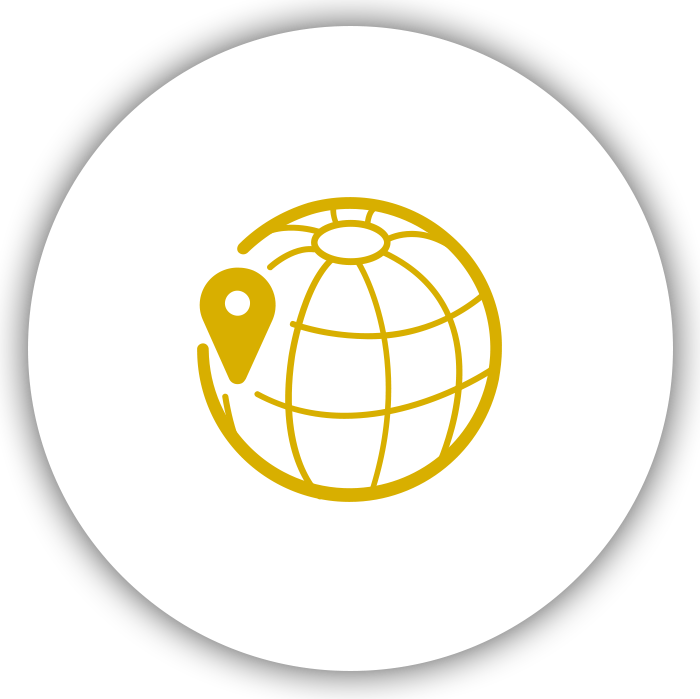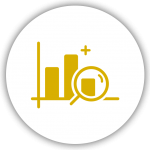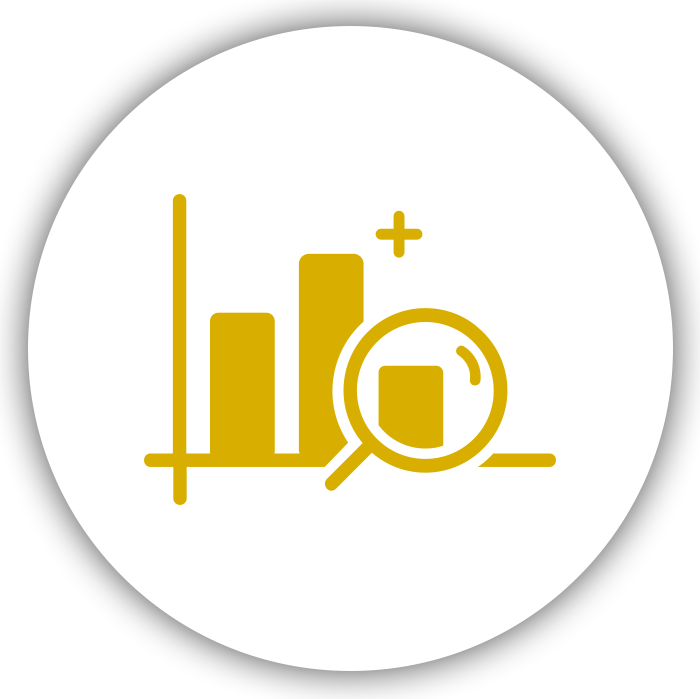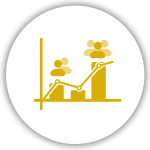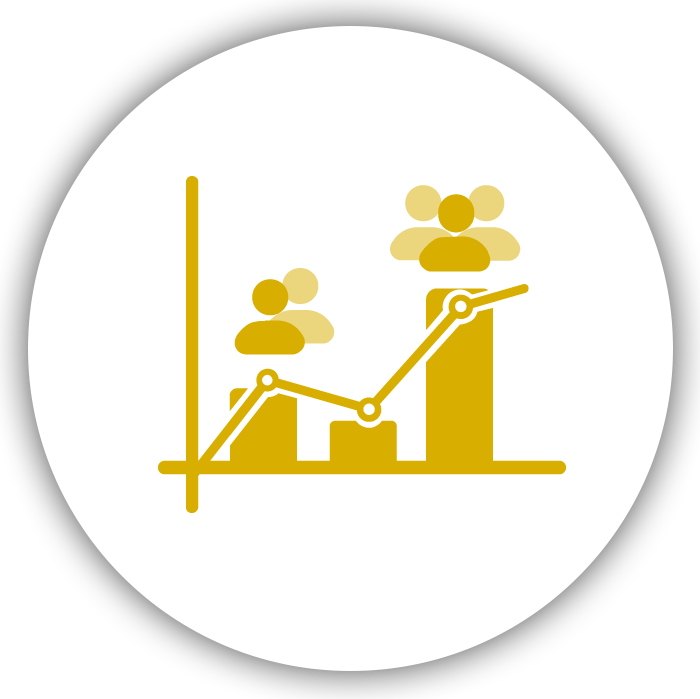 FIND OUT MORE
Think you really know your customers?
Polaris intelligence data insights help you learn your market's spending habits and media engagement, so you can develop personalized, targeted campaigns and build stronger customer relationships.