Smart Consumer Data to Fuel Your Marketing Decisions
Powering your marketing intelligence with smart data, in-depth analytics and easy to use online apps.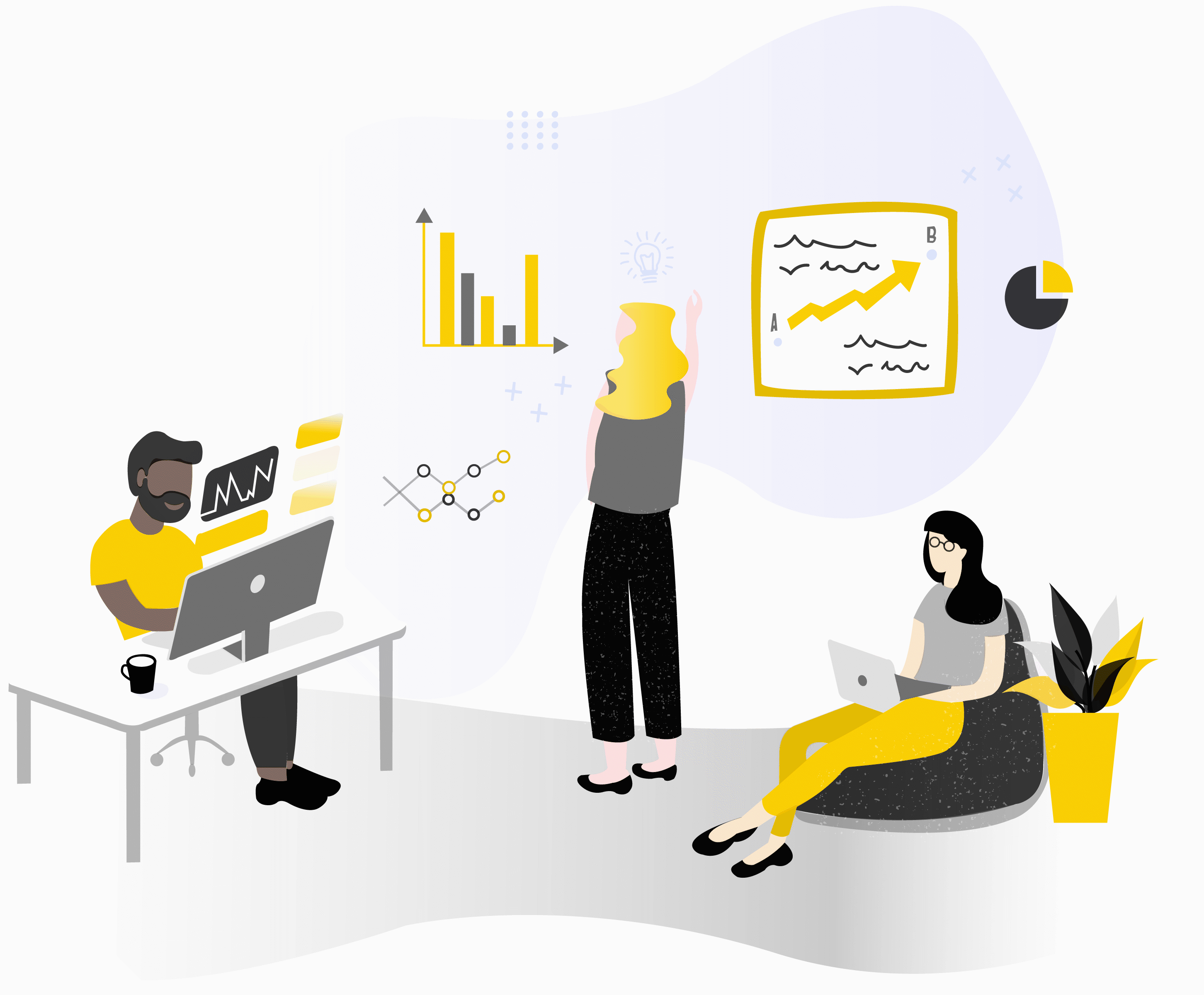 Our Products
Get To Know Our Services
and Data Products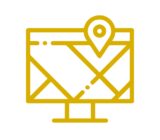 polaris intelligence
An online reporting and analytics platform for customer profiling, trade area analysis, targeting, mapping, and data mining.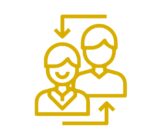 CUSTOM PROJECTS
Our consulting is tailored to your needs, we provide custom data, analytics, and mapping for each project.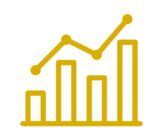 data products
Our consumer data and lifestyle segments are the perfect resources to get to know your valued customers.
We help clients transform data into actionable insights. This process typically starts with helping clients understand their own data, continues with leveraging our comprehensive consumer datasets, and leads to applying our firm's two decades of experience in analytics, consulting, and research for over 1,000 businesses. Our vast experience and cutting-edge Big Data and AI research means we can tailor our approach to fit your specific needs.

You can select our data to enhance your customer information or predictive models, let us customize a data mining solution, or use our easy to use online analytic apps to derive customer and market intelligence with a few clicks.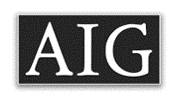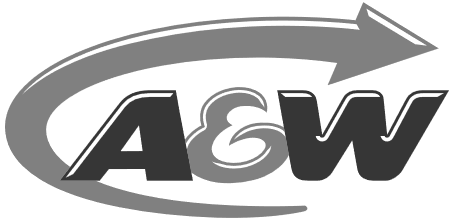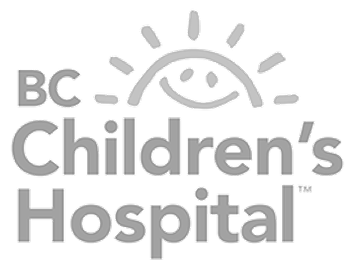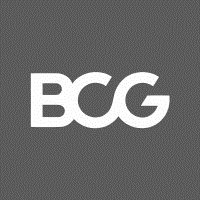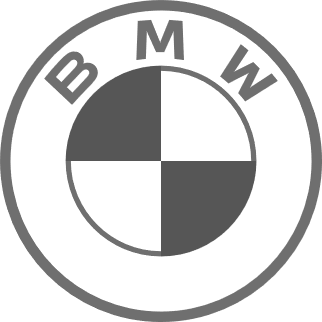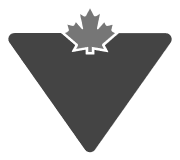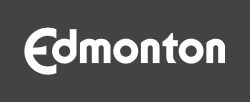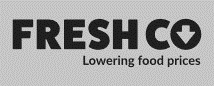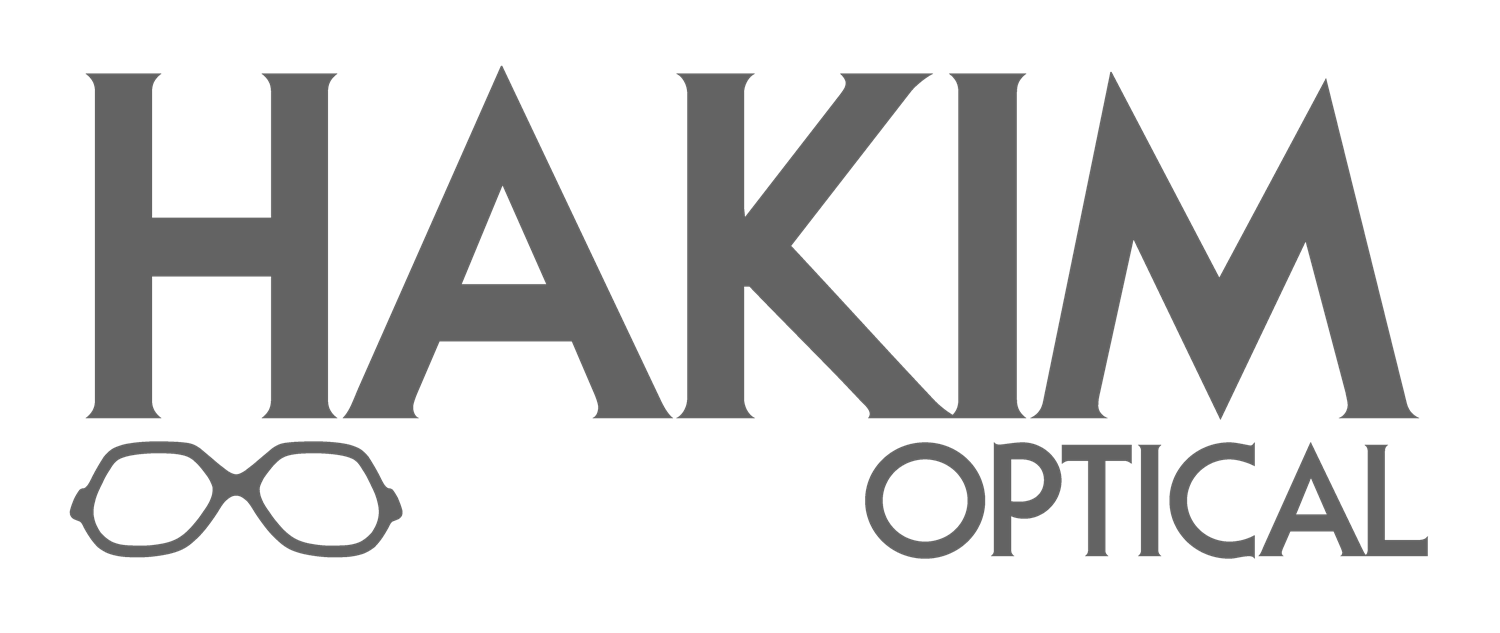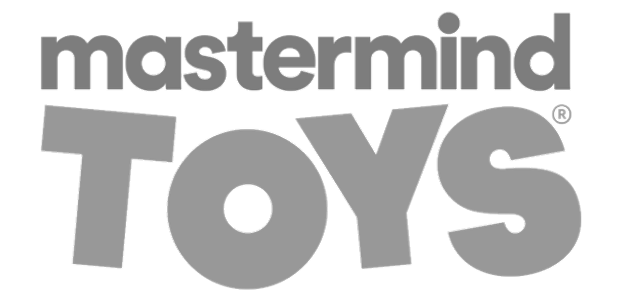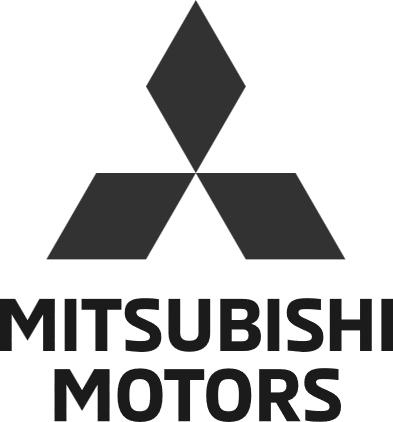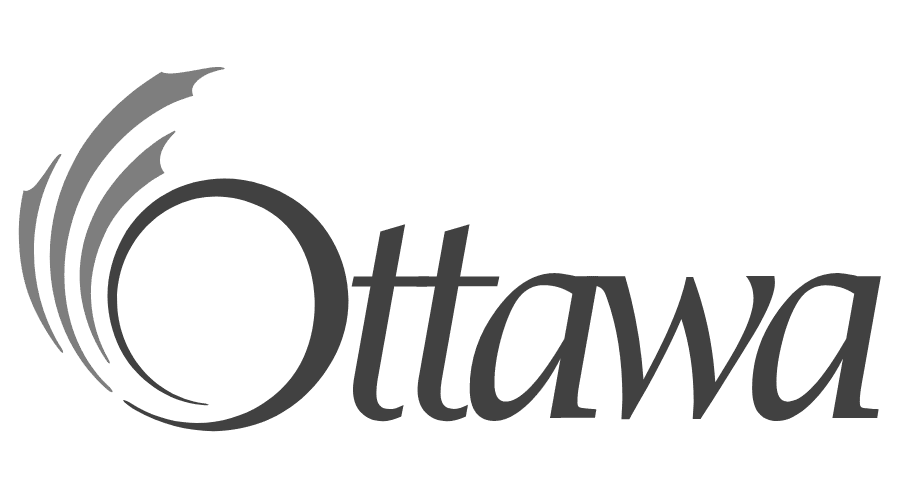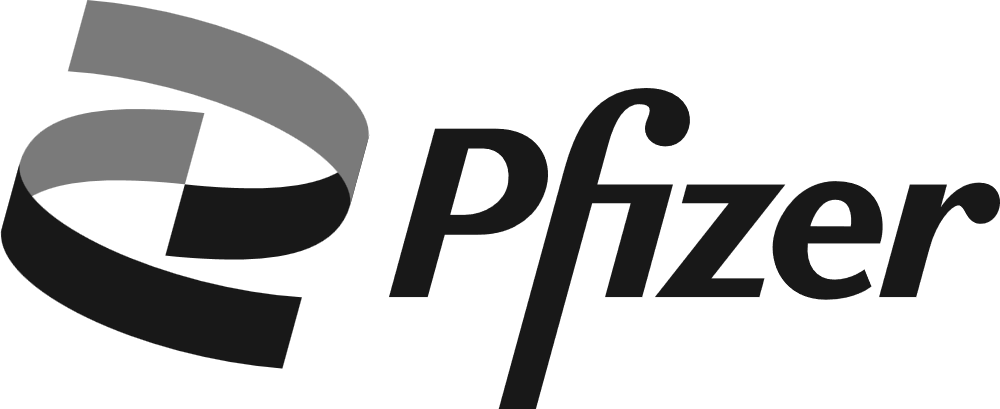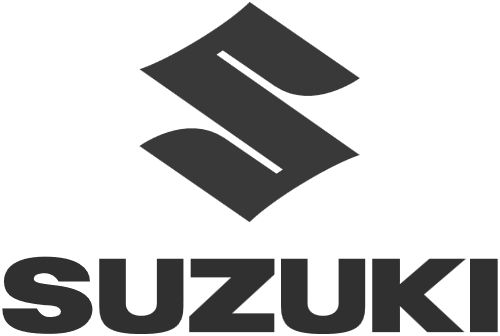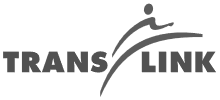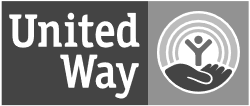 600 + INDUSTRIES
We Provide Insights and Data
Across 600 Industries
FEATURED DATA PRODUCTS
CanaCode Lifestyle Clusters
This is a two-tier cluster system of consumer lifestyles. It describes the consumer lifestyles in each 6-digit postal code. Each cluster consists of households who share traits within geography, demographics, psychographics, household spending, product usage, media usage, and shopping behaviour.
FEATURED DATA PRODUCTS
Geo-Demographic Data
Current year estimates of population statistics including and related to age, dwelling, household, family, education, immigration, ethnicity, minority, home language, mother tongue, knowledge of other languages, labour force, employment, occupation, mobility, income, and religion.
FEATURED DATA PRODUCTS
Household Spending Patterns
Estimated dollar amount of annual household spending on categories including food, clothing, shelter, transportation, household operations, home furnishings, art and antiques, equipment, health care, personal care, recreation, reading materials, education, tobacco products and alcoholic beverages, financial services and insurance, gifts and contributions as well as RRSP.