Introducing our new data product: Canadian Travel Patterns. We at Manifold have seen numerous tourism ads for regions all across Canada in the last few months. We also know, both quantitatively and anecdotally that domestic tourism jumped exponentially in 2020, as travel bans kept Canadians at home and foreign tourists away from Canada. Some Canadian tourism regions estimate they had 50% more visitors in 2020 than they did pre-COVID!
Canadian Travel Patterns gives you:
Number of trips and visits by quarter (e.g. seasonality)
Domestic trips to all of Canada's major tourism regions and CMAs
Trips to over 150 foreign countries/regions
The main reasons for trips
The main airports Canadians use when they return to Canada
The types of domestic or international travel packages that are booked
The cost of the travel packages
Amount spent on different travel-related items on domestic vs. international trips (e.g. fares for transportation, vehicle rental, food and beverage from stores vs restaurants, attractions)
Trip duration
Type of accommodations
Activities during trips, e.g. shopping, sightseeing, visiting family/friends
You can use Canadian Travel Patterns to estimate your market potential, identify gaps, and find best prospects. For example, Canadian Travel Patterns reveals which postal codes have the most frequent air travellers and heavy restaurant spenders while on trips.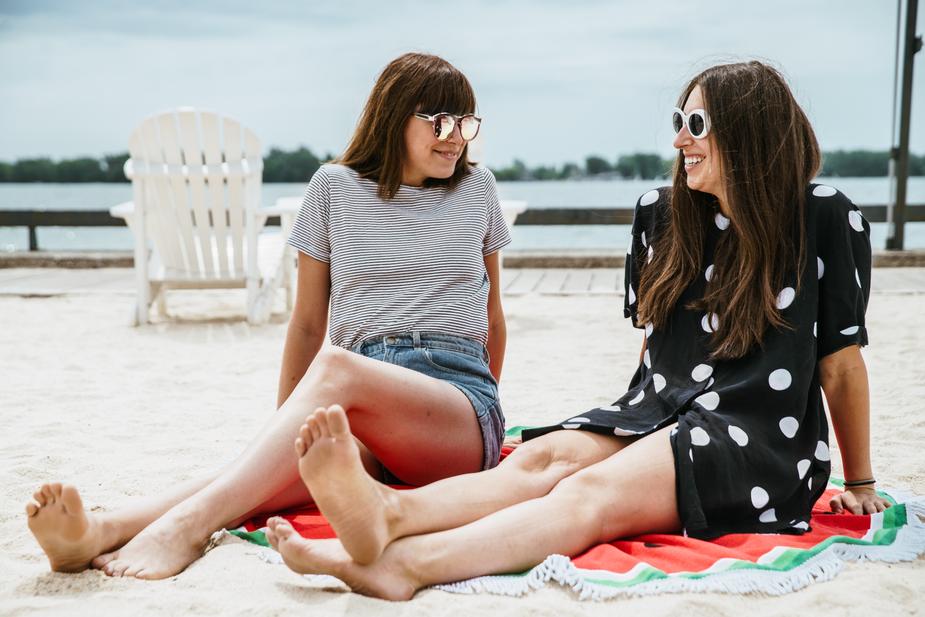 How will tourism recover as everyone gets their vaccinations?
As Canada recovers from COVID, people who vaccinate first are much more likely to travel than those who hesitate.
When you combine our COVID Vaccine Hesitancy Score with Canadian Travel Patterns, you can more effectively predict the recovery of consumer travel behaviours:
You can determine where to focus your marketing budget and at which point in the COVID recovery to get the biggest ROIs
You can combine this with purpose of trips, spending, and packages in Canadian Travel Patterns
Airlines, tour operators, and travel agencies can use Canadian Travel Patterns to
Predict profitability of routes and flights
Determine how many flights to add back
Which airports will see the most traffic and which routes will see the most demand throughout the recovery
Determine the travel packages you offer/market first
Municipalities, tourism regions, and tourism boards can use Canadian Travel Patterns to determine for each market that tourists come from:
Which factors do tourists care about when they travel,
Which factors will draw tourists to your target region
Which factors to highlight in ads and tourism marketing
Which factors to further develop
The potential impact of travel spending
Want to learn about the tourists who visit your region or the best travel packages for your prospects?
Contact us to learn more about Canadian Travel Patterns!